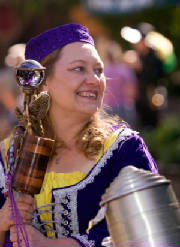 Drakael the Dragon



I am often asked if Dragons are real,
My answer is that they are in our hearts when you need love, At our side when you need courage, and in our imaginations when you need hope.
At the Texas Renaissance Festival you can see them, you can hear them, you can touch them and you can love them so of coarse they are real. " The Dragons Lady "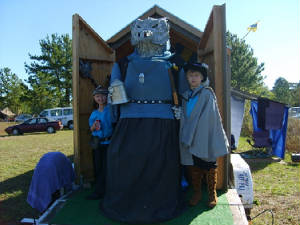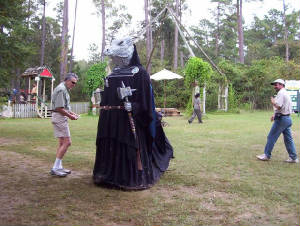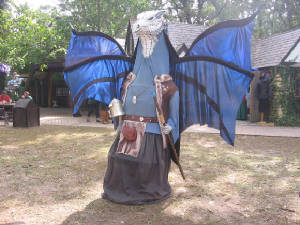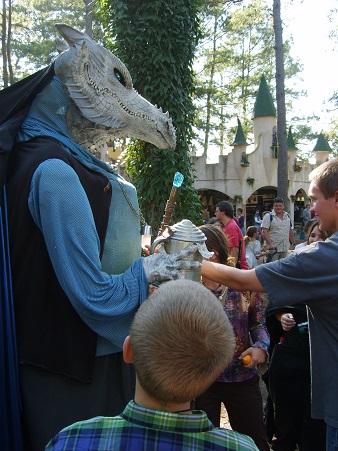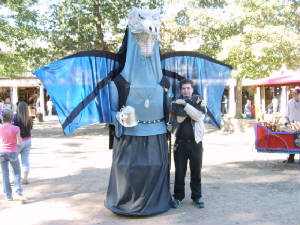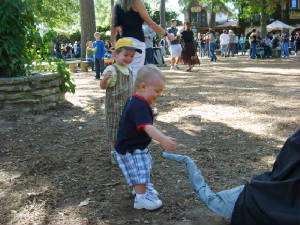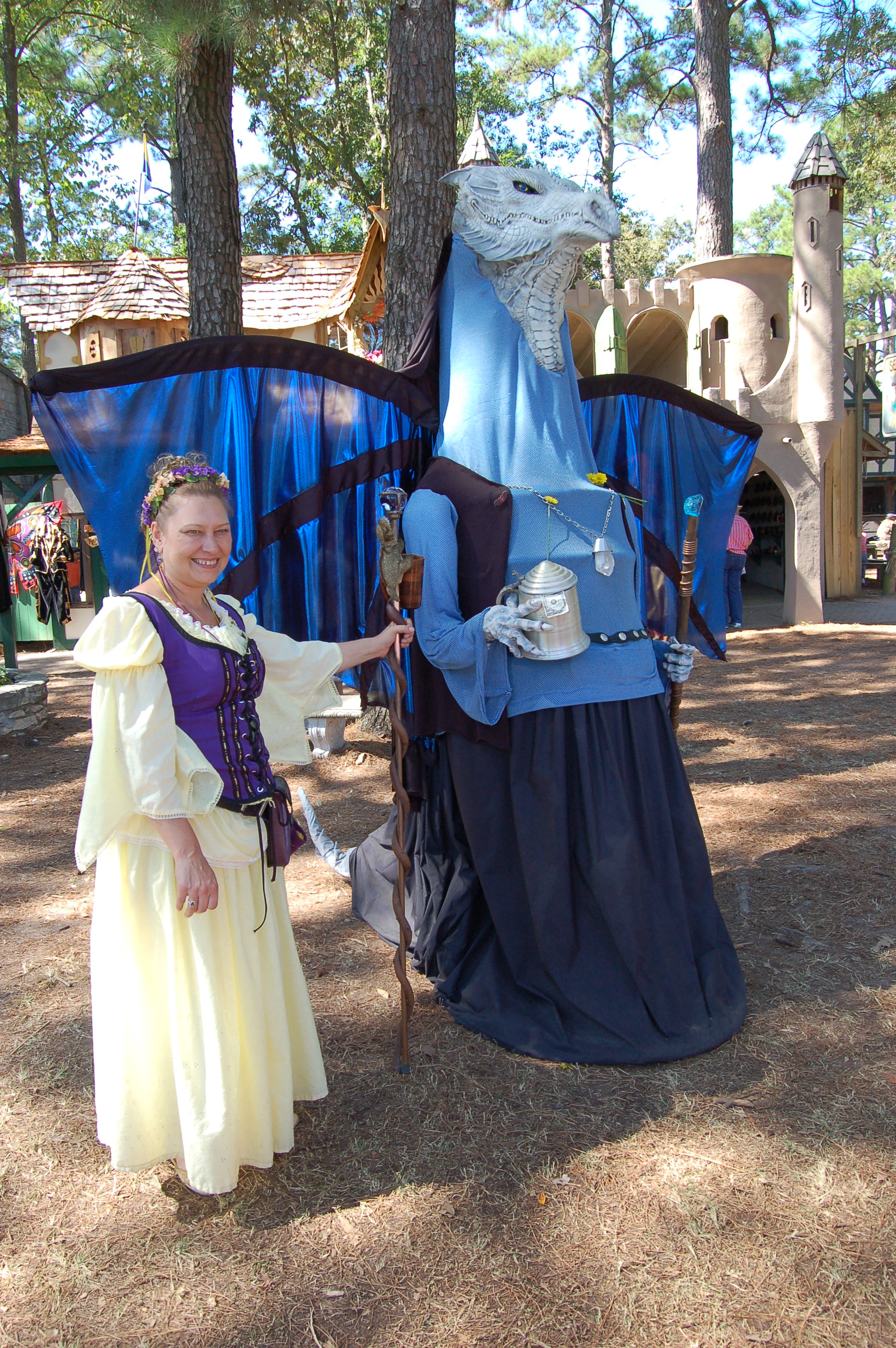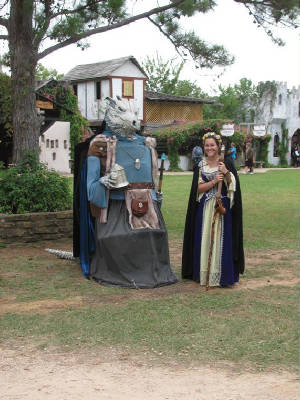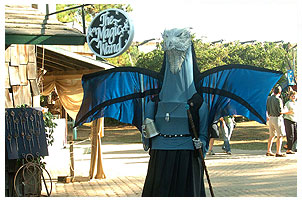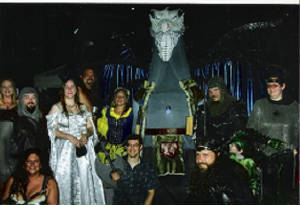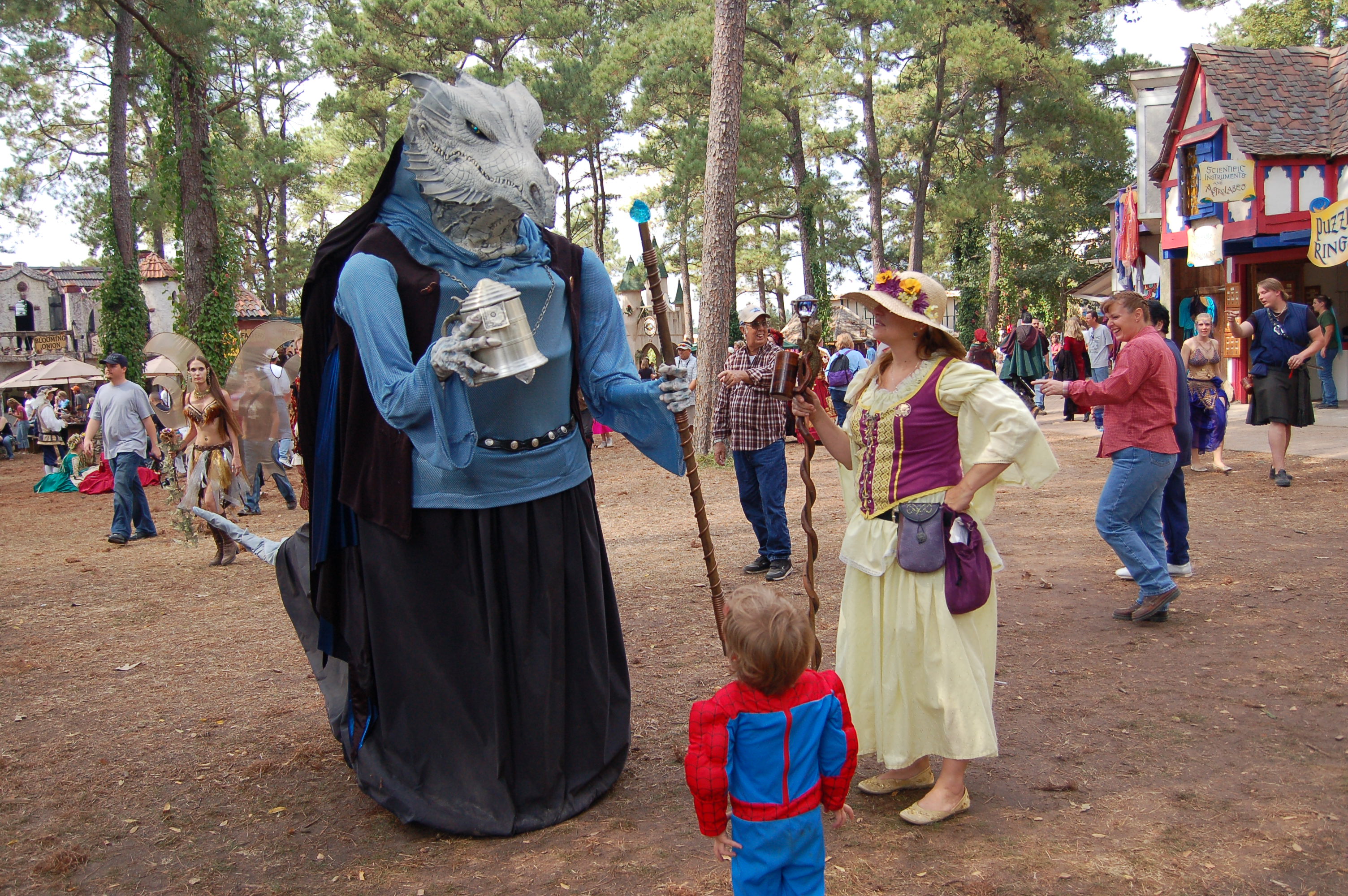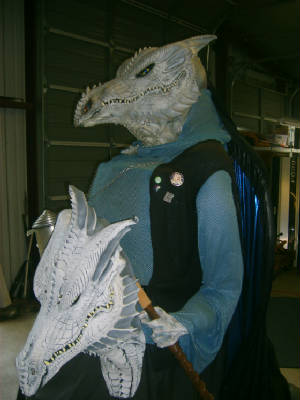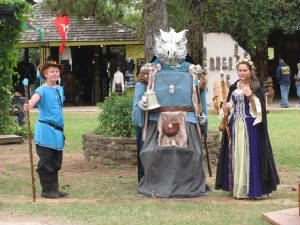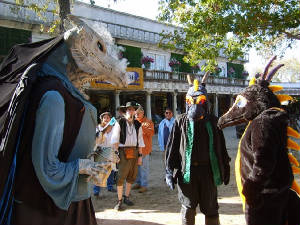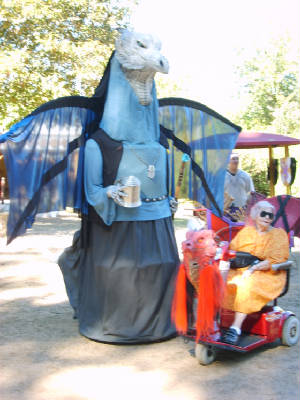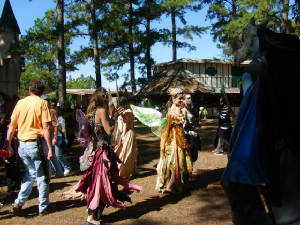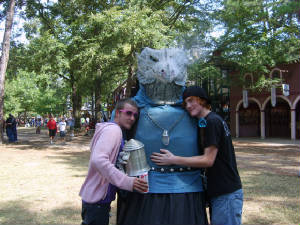 Drakael the Dragon
was created in 2004
by artist Scott Eaton
for his love of Fair and his wife's love of Dragons.
The wonderment in a child's eye as they see him come to life is the reason Drakael continues his journey each year to the
Texas Renaissance Festival